If you like this site:
Join this club it's for people from Seattle - it's just starting up so let's work to get it going and get it to be a place to go!

Club Seattle
This web site has been created for the use and enjoyment of all the employees at the Seattle Washington Processing & Distribution Center - aka Seattle P&DC!
Newest employee pictures!
All design, maintenance, and labor is being donated by the Webmaster. This web site is a site where the Webmaster can try different formats, layouts, features, etc. to make it interesting enough for you top keep coming back!
Click the subject on the left for the page that you want to see.
Be sure to go to the page titled Please Help - read it and if you would like to help with this web site - act on it! This web site could be a very valuable tool to increase employee awareness of each other.
In the future you will be able to find pictures on this site of employees at work and play.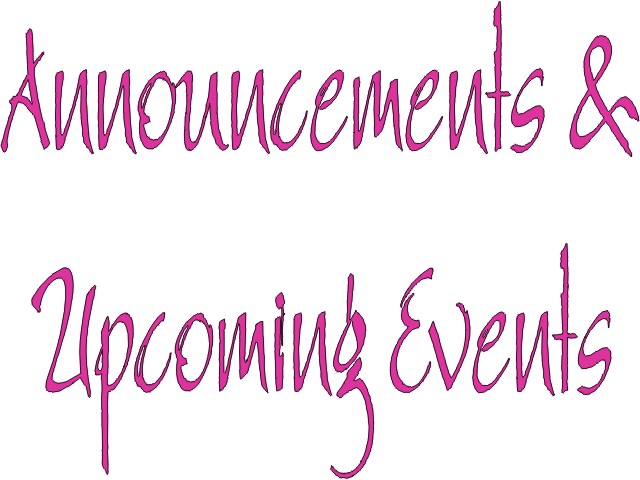 ---

Community Bulletin Board
FREE upcoming events and announcements!
---
Contact Information
To find out how you can contributed to this site or to complain, compliment, or tell me any problems with this web site you only have to do one of the following:
Telephone: 206-988-1221 • FAX: 206-835-6001

This Postal Workers WebRing site owned by
KS Graphics/Karen Stanford P/L 302, Seattle, WA P&DC .
[ Previous 5 Sites | Previous | Next | Next 5 Sites | Random Site | List Sites ]